Play our weekly lottery and you could win a paw-dropping £10,000!
Join our weekly lottery from just £1 a week for your chance to get your paws on a fantastic cash prize. Plus, every time you play, you help deaf people to leave loneliness behind.
Prizes range from £5 to a paw-dropping £10,000. All money raised helps provide amazing hearing dogs and other services for people with hearing loss.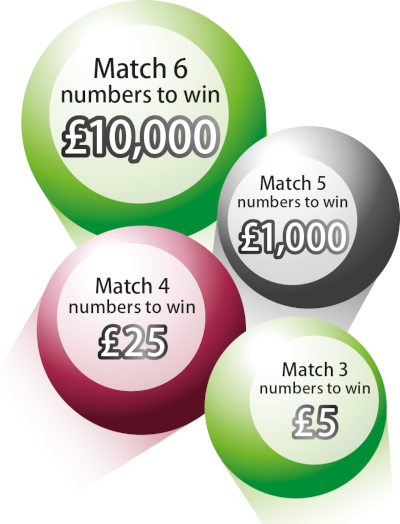 Enter Now
Hurry! The next draw takes place in just ...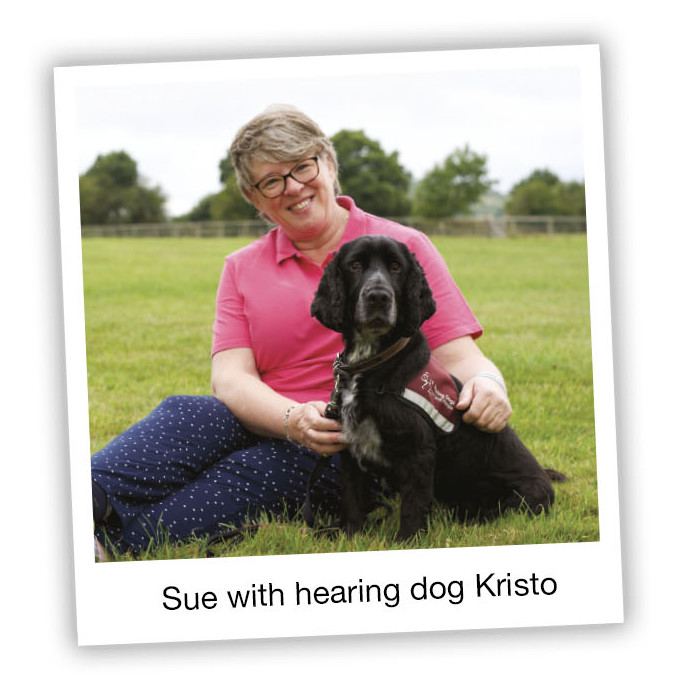 By taking part, you'll be helping deaf people like Sue
Sue says: "The hardest thing about losing your hearing is not feeling connected to people and the world anymore. I have experienced isolation, loneliness, loss of confidence, fear, anxiety and discrimination because of my hearing loss."
She approached Hearing Link and received helpful advice and support. A few years later, Sue came to feel she would also benefit from the unique companionship of a hearing dog. In 2017, she was partnered with Kristo.
Kristo helps Sue feel safe by alerting her to vital sounds such as the smoke alarm, and important sounds like the mobile phone text alert. Out and about, his smart burgundy coat tells people that Sue has hearing loss, so they are more understanding. He triggers conversations in the park, at work, in supermarkets - everywhere they go together, people ask about him. His support helps her to feel loved, not lonely.
As Sue says: "It's thanks to Kristo, Hearing Dogs and Hearing Link, that I have much more belief in myself. I don't feel lonely or depressed anymore."